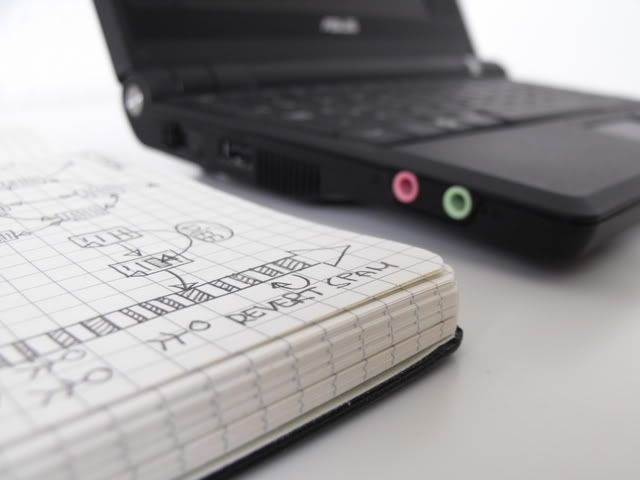 I wanted something fun to start off the New Year, and I thought a nice list compiling the
best of Hobo Mama from 2009
would be a lovely compilation for me to keep handy, to give new readers a useful summation to browse, and to give faithful readers inspiration to delve into the archives or to debate me on what
should
have made the list. (I'll take either.)
And then I realized:
What makes a
best post
?
And who gets to decide?
Well, it's my blog, peeps, so
I
do. And I am nothing if not thorough, so herewith are the best in a few different categories, like
a little awards ceremony
. Some of these might overlap, but I'll pick the best fitting category for each. Enjoy!
Most Visits

Culled from my Google Analytics pageview data and Postrank analysis. I've noticed that these are kind of random and not what I would have thought would score so highly.
Most Commented
Based on sheer numbers of reader responses, which should be some measure of resonance with the community. (NB: When I say "sheer," I mean relatively speaking...)
Most Meaningful
As in, to me, natch. Some of these were appreciated at the time but faded into obscurity, and others had nary a comment, but I still think they're all worthy.
No, that's not my entire archive. I left at least a few posts unsung. I would trim this down, but I've used up my writing time for the day just reading through and listing them all.

At any rate, it's been fun to look back at 2009 and see the variety. This past year was the one in which I really stepped it up and decided to take blogging to a serious new level. I'm looking forward to what 2010 will bring.

Feel free to agree, disagree, and post your own favorites, from me or from you or others. I'm not picky! If you also have a 2009 round-up post, I'd love to click over and read it.

Happy New Year, and thank you for reading along!