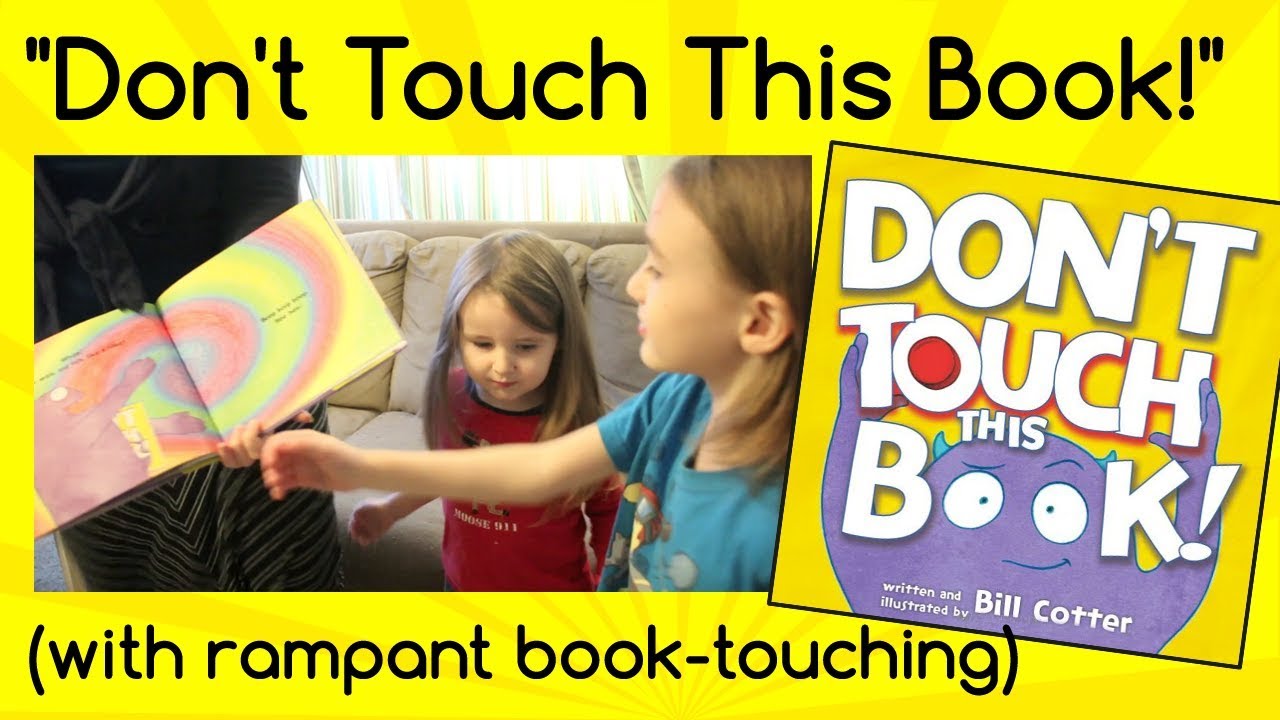 Here's video proof that my kids can't obey ONE SIMPLE DIRECTION.
Don't Touch This Book
. Couldn't be easier, right? See what incredible things happen when Karsten and Alrik can't resist.
This book by Bill Cotter, along with the
others in his canon
, is hilarious and interactive read-aloud fun for kids. Highly recommended!