Matching jammies are a must.



A bath to calm down and ease into sleep.



Catching a nap with daddy. Sam's got the baby-soothing magic touch.


Many items need to make their way into the family bed, including my old teddy bear, Boris. Or, as Mikko has for some reason renamed him, Morris. (This is one of those pictures where Mikko looks so like Sam in his childhood photos it makes me smile.)



Mikko had his second dental extraction this day and was feeling a tad fragile. I looked over in the afternoon and saw him sleeping sitting up. (He hasn't napped since he was 2.) I scooted him down onto the couch and added a blanket — but not before I took a picture.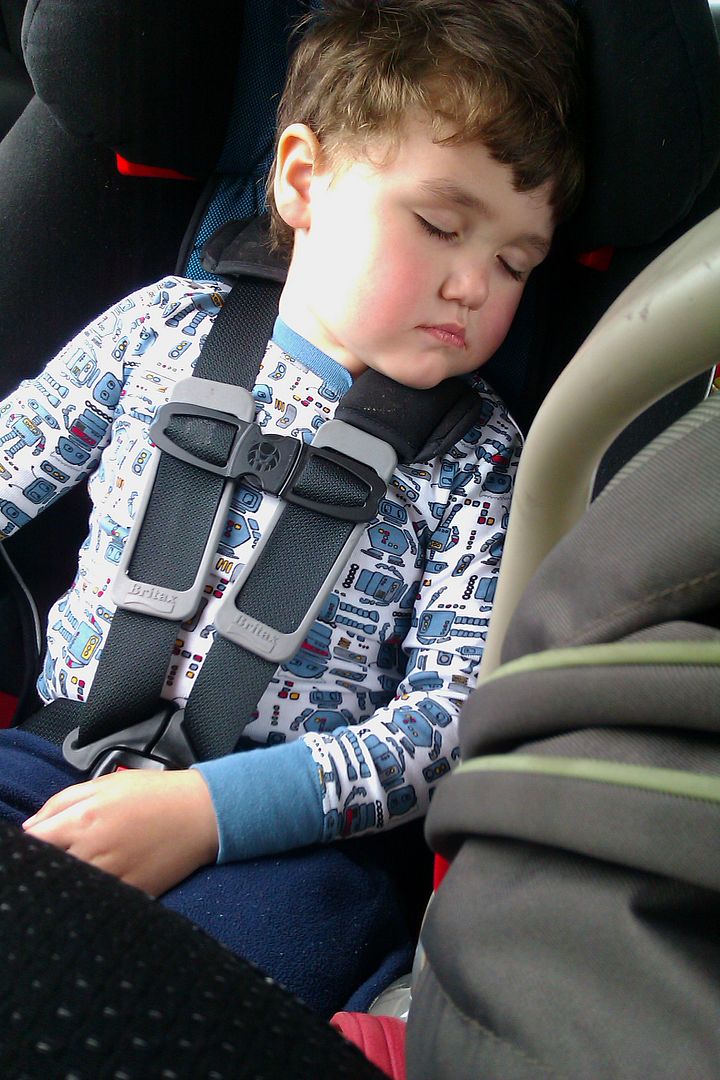 On a day soon thereafter, I peered in my rearview mirror when I parked and realized: Both kids were asleep! Will wonders never cease?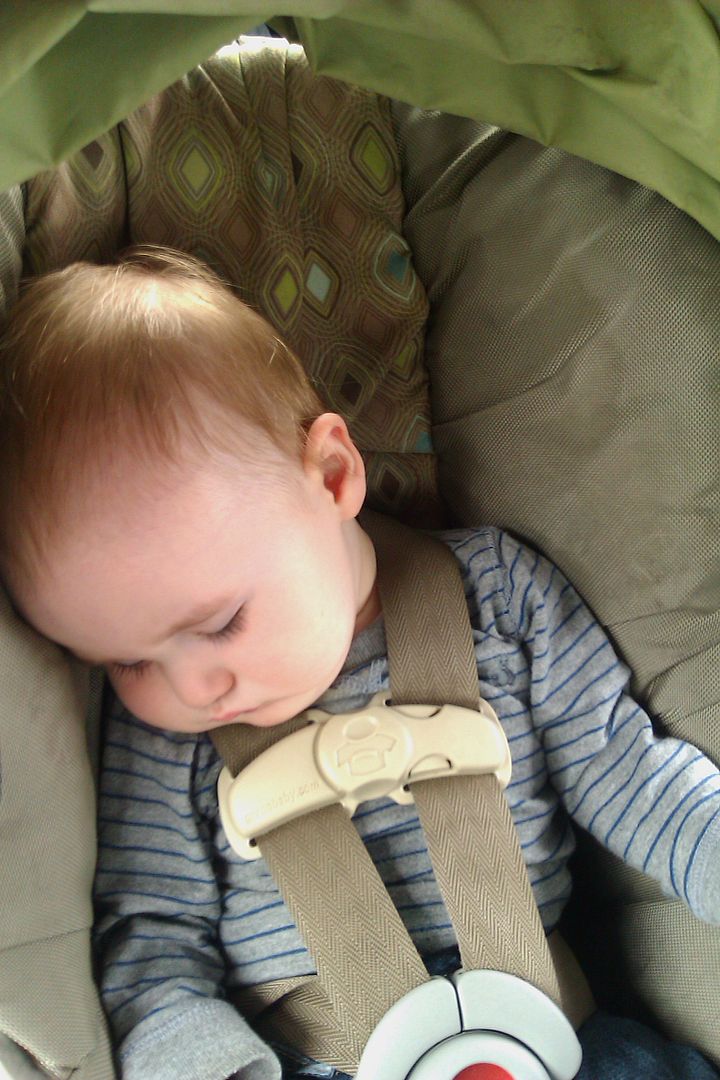 Since this was after a morning fraught with crying and even some anxiety-induced vomit, I enjoyed the time to play on my cell phone and let the kids sleep their crankies away. Isn't sleep the best?



Aw.


---
I have one fabulous giveaway going on right now!
It requires just one easy blogpost question to answer, so head on over and win, win, win! Find more excellent giveaways at my
Natural Parenting Giveaway Linky
!
---
You'll also love this week's photos on the topic of
Routines
over at
Natural Parents Network
!
Find sites to link up your Wordless Wednesday post
at my super-cool collection of Wordless Wednesday linkies,
and let me know if you have one to add.
You can also link up a thumbnail from your post below!
---
This linky list is now closed.