affiliate links in post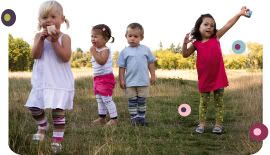 I've
written before
about how much I heart
BabyLegs
, a Seattle-based, mama-started company offering nifty little leg and arm warmers.
I have even more reason to love it now -- they think Mikko's cute! See, you can send in pictures of your little one, and if they like them, they might select one to appear in a future e-newsletter.
Mikko's payment for being adorable?
A free pair of BabyLegs, yo!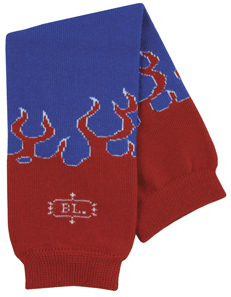 We picked out
Blue Flame
. It was hard to choose, because we already have so many. We liked how the primary colors match his boy-hued clothes, and, also, we thought they were rockin'.
If you want to sign up for the BabyLegs newsletter so you might see your offspring in there, too, one day,
contact the staff at BabyLegs.com
.
Incidentally, that's not Mikko up there in that picture. I haven't yet received his debut appearance as a professional baby model!
(Do I sound like I'm going to turn into one of those
Toddlers & Tiaras
moms? I'll try to rein in my vicarious enthusiasm.)