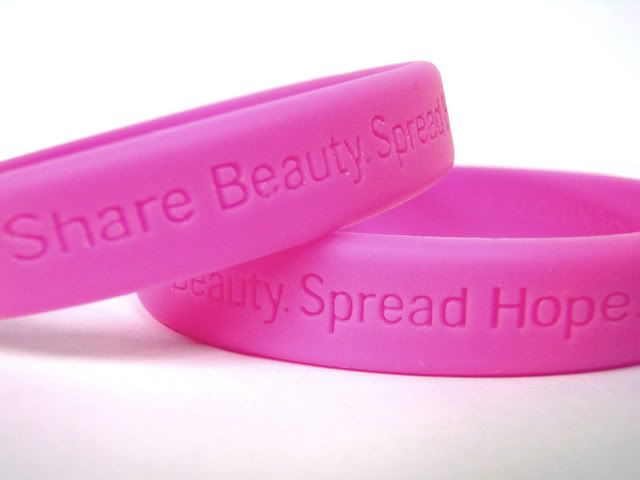 I feel a little behind on this, but
Motherwear's Breastfeeding Blog posted
about an ongoing study based at the University of Massachusetts concerning potential early detection of breast cancer through breast milk. The researchers are looking for
women who are breastfeeding and are scheduled or have recently undergone a biopsy
.
Dr. Kathleen Acaro is analyzing epithelial cells in breast milk "to determine if it's possible to create a non-invasive, early way of assessing our breast cancer risk through our breastmilk. If it's successful, it would also establish 'molecular biomarkers' for breast cancer risk" (quote from
the original post
). It would also reduce the chances of doctors advising women with unfamiliar lumps to wean in order to be diagnosed.
The project's site is
BreastmilkResearch.org
. If you qualify for and consent to the study, you'll be asked to donate a breastmilk sample from each breast.
Visit the
Motherwear blog post
or the
project website
for more information or to participate, and
spread the news about this exciting research
to any breastfeeding mamas you know through your blog or word of mouth.
Photo courtesy of Alice Wycklendt on stock.xchng