There's a tiny maple tree outside our place that
has been a photography site over the last few years.



I tried to get the boys to cooperate in having their picture taken there this year.



They're cute, if squinty.
I'll have to choose a less sunny day next year.



Alrik was transfixed (horrified) by an ant he spotted.
Mikko told me a tree was not a comfortable seating place.



3-year-old Mikko — aw!

The brothers when Alrik was a baby (4 years old & 5 months old) — sweet!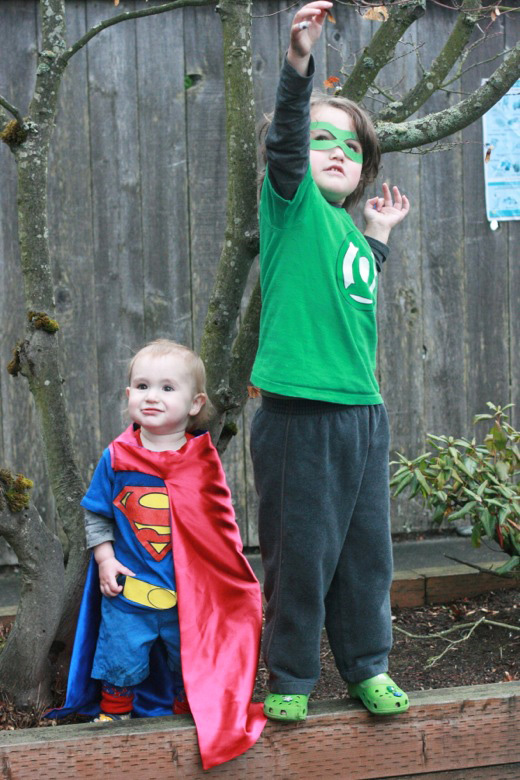 Last year at Halloween (5 & 1) — snazzy!



And now at 6 and 2.



Ok, you can go!
---
Find sites to link up your Wordless Wednesday post
at my super-cool collection of Wordless Wednesday linkies
(now freshly updated & expanded!),
and add your own linky to my collection if you have one.
You can also link up a thumbnail from your post below!
---
This linky list is now closed.