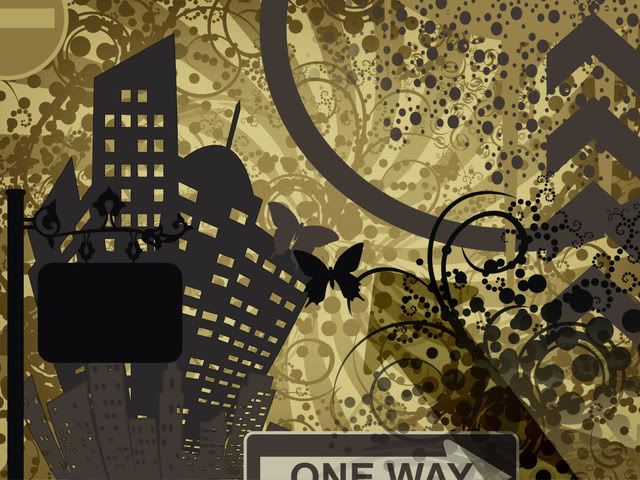 I just wanted to post to say that I'm not posting. That is probably completely inane, but I'm feeling the pull to put a word in.
For those playing along at home, we have been
trying and trying
to buy a condo down the street, and finally — 
finally!
— we have our keys and are starting the process of moving in.
At the same time, the
state audit of our business taxes
chose this moment to resume, after an unanticipated lull, so I'm giving myself carpal tunnel syndrome copying and pasting invoices from the past four years in preparation.
So...so. It's going. Things are good, but chaotic. Something has to give, in the midst of parenting, moving, auditing, family visits, working...and I decided
this time
that sleep would not be it. So, writing it is. I had written several posts and half-posts in advance that I had scheduled, but I've run out. I hope to find some snatches of down time, and quiet inspiration, to churn out some more soon. I also hope to respond to comments and read and comment some more in that great big lovely blogosphere!
Just to whet your appetite and maybe get some recommendations going in advance, we're moving to a place without a communal yard waste bin like in our current apartment building. I feel bad tossing all those kitchen scraps, so I'm looking into indoor composting options.
NatureMill
,
vermiculture
, and
bokashi
— any opinions? I'm leaning toward bokashi as non-smelly, relatively inexpensive and uncomplicated, and with only the tiniest of living creatures: bacteria! But then what will I do with the results, when I don't have a yard or yard waste collection? I'm thinking maybe gifting it to friends who have a compost pile, or to friends who have a yard waste bin! Does anyone have any experience with any of the above, or thoughts on composting in an apartment or condo building with noise, smell, and vermin restrictions?