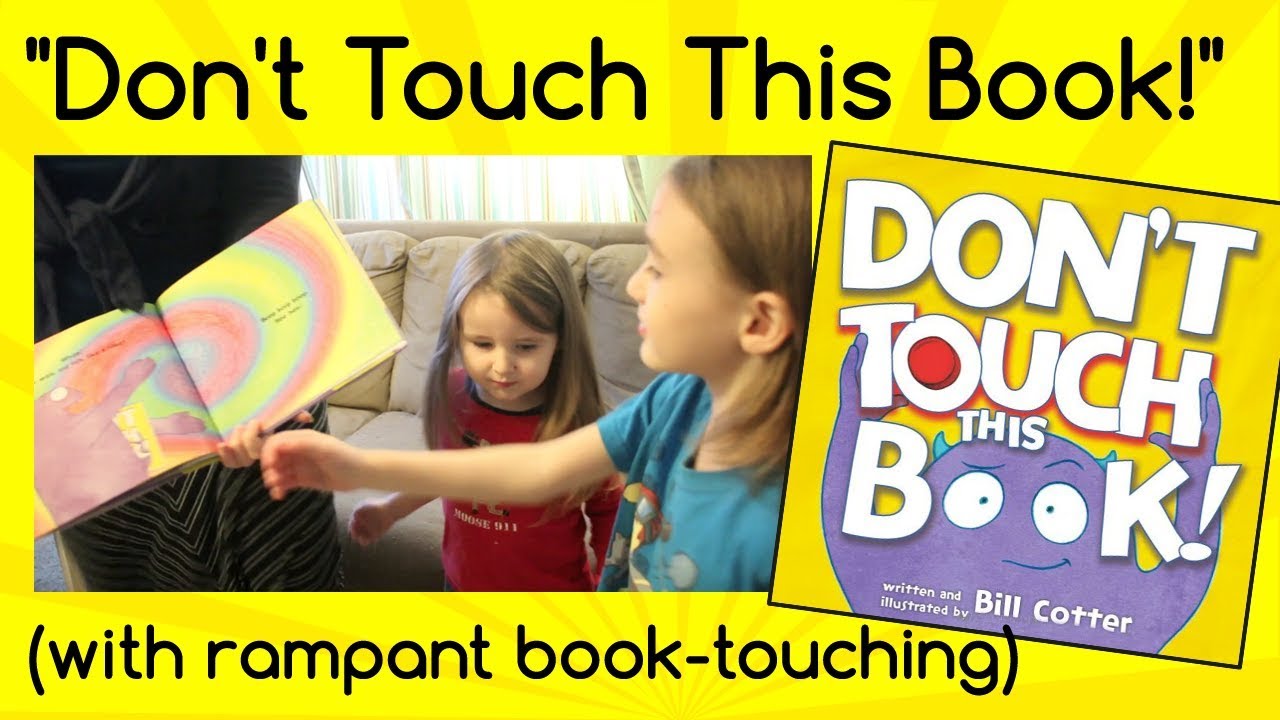 Here's video proof that my kids can't obey ONE SIMPLE DIRECTION.
Don't Touch This Book
. Couldn't be easier, right? See what incredible things happen when Karsten and Alrik can't resist.
This book by Bill Cotter, along with the
others in his canon
, is hilarious and interactive read-aloud fun for kids. Highly recommended!
See more of our daily life in video form at www.PirateFamilyFun.com!

Be sure to subscribe to our YouTube channel so you don't miss any of the fun.

And be our mateys on Facebook, Twitter, Instagram, and Pinterest.