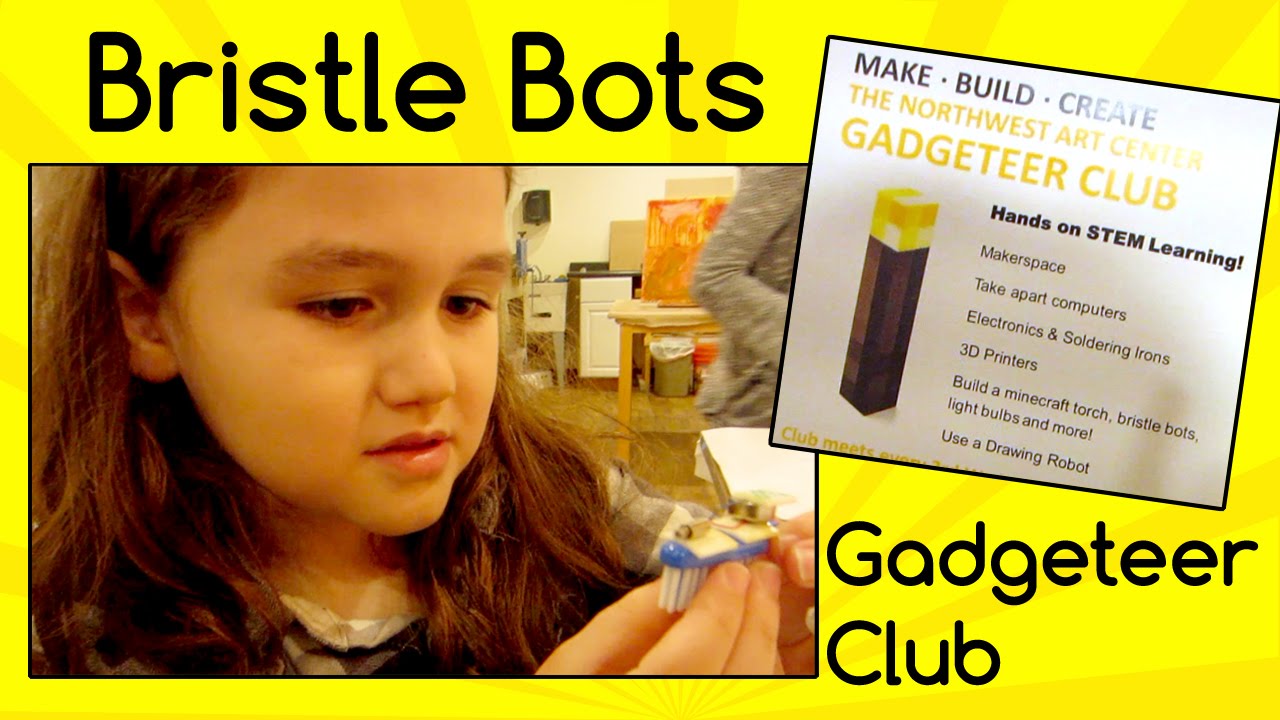 We've been enjoying a new find:
the Gadgeteers Club!



A friend posted about it on a Facebook homeschooling group,
and we've been making the monthly trek out to Duvall
for some engineering & technology fun.

Our first time, we made Bristle Bots:
They're like Hexbug Nanos, but made with a toothbrush,
battery, tape, and a little motor.
You and your kids could easily make one for yourselves!

Stay tuned for our post of the next kit,
which was a Minecraft torch.

You'd better believe Mikko was thrilled about that one!

Happy Thanksgiving to you & yours!
I've got a new sponsored giveaway from vitafusion™ and BlogHer!

You can enter to win $100 just by telling me how many veggies you ate yesterday.

There is no right answer, so feel free to be honest.

Head on over to learn more about #onlythegoodstuff gummy fiber vitamins and to enter the contest!
P.S. The Gadgeteers Club & KipKayKits are not sponsoring this post! We're just having a good ol' time and wanted to share.