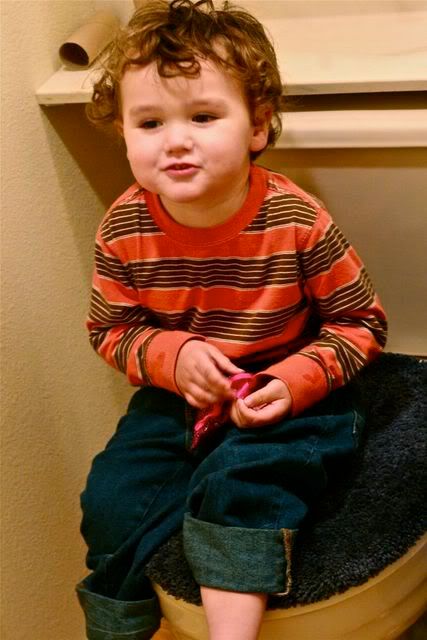 Mikko found my Diva Cup
and loved the little bag it came in. "Mama's bag!"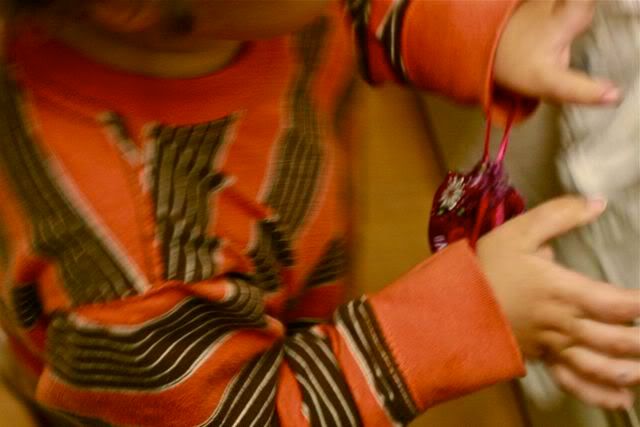 I know it's hard to see, but he has the straps around his wrists like handcuffs —
an act which later caused him to take a tumble because he didn't
have his hands free to break his fall.



These are the pictures that are coming out if he ever dares
to bring a date home to meet us.
P.S. I need to give you my take on the Diva Cup now I've been using it for several months. Stay tuned...