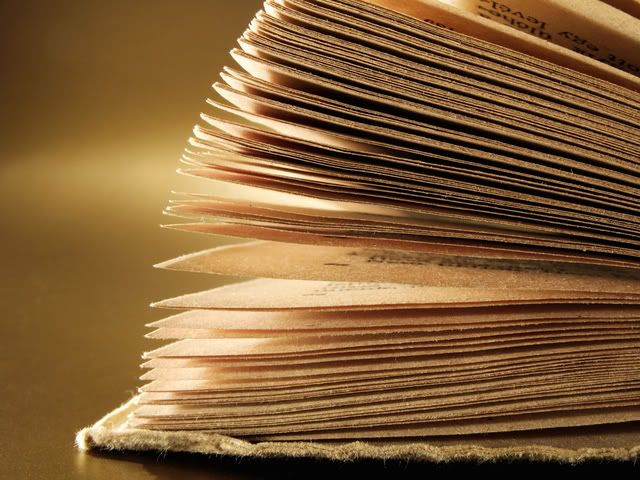 I belong to
The Continuum Concept email forum
, and one of the members has kindly put together and posted a reading list:
Continuum Life Booklist
The book list comprises forum members' recommendations of books that align with the values espoused in Jean Liedloff's classic
The Continuum Concept
.
You can find help for thoughtful and traditional parenting in the many books listed. Topics covered range from the anthropological (hunter-gatherer cultures) to the comprehensive (nurturing parenting) to the practical (feeding baby).
I'm personally checking out several of the "alternative princess" children's stories listed (meaning, those that run counter to the damsel-in-distress, Cindrella myths), and I plan to post reviews once I've read them. I love me some good liberated princess stories!
I hope you enjoy this resource and find some inspiring reading in it! Thanks heaps to Lisa for putting the time into administrating this list.
Photo courtesy of Zsuzsanna Kilián