My sister-in-law came down to take our annual sunset family photos — now with bump — a June tradition going on seven years, since Mikko turned 1.
You can see our previous silhouette photos here and watch the family grow little by little each year!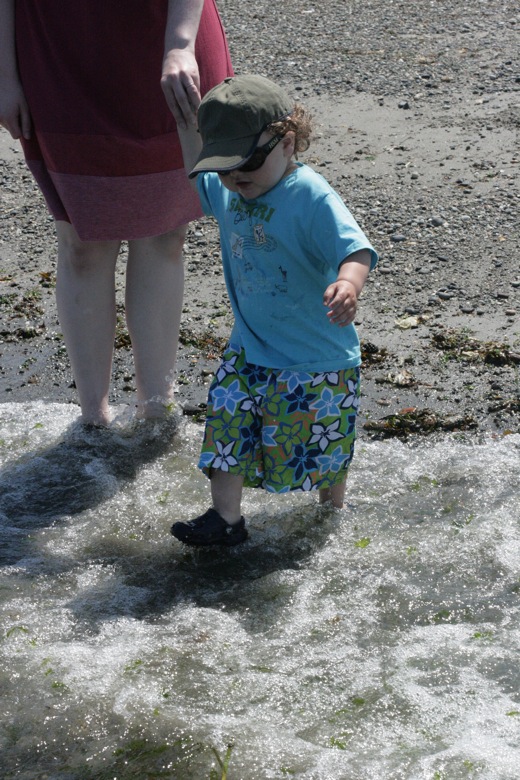 Compared with ages 2 and 4.
Happy 3rd and 7th birthdays, boys!
---
Find sites to link up your Wordless Wednesday post
at my super-cool collection of Wordless Wednesday linkies,
and add your own linky to my collection if you have one.
You can also link up a thumbnail from your post below!
---
This linky list is now closed.