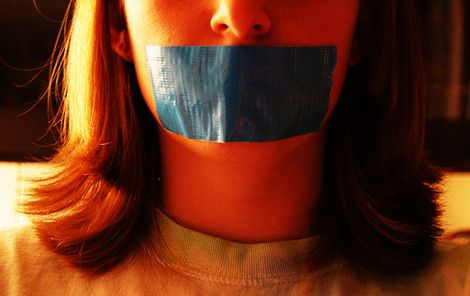 I'm honored to have a
guest post on the heart-wrenching intersection of doubt and community at Catapult Magazine
.
I've written before (
here
and
here
, for example) about how hard it is now for me to rest in the structure of faith I was brought up in, the one my whole family and many of my friends embrace. It's been enough to drive me to (literal) despair at times. The community here has been gracious about it, but
when I tried to share my story in words and writing with my former church communities, I was met … with no response
.
This article at Catapult isn't about parenting, so you can click over only if you're interested. I'd love to speak with you further over there in the comments, and please
enjoy the other articles on the subject of Taboo
in this issue of this thoughtful magazine.
What's the surest way to shut down conversation in a group of Christians? It's to say you're not sure what you believe anymore.

Ask me how I know this.

Several years ago now, I started doubting the fundamentals of the faith. It crept up on me — and scared me — so I kept it hidden away in my psyche, even from myself. I was too scared to examine the thoughts I was having.

…

My husband encouraged me to talk with other people, to be honest and work through it all in community. We were in an assortment of Bible studies and fellowship groups at the time, so I worked up my courage and said it out loud: I am doubting.

And that's when I first knew the silence of a full room. People's gazes slid onto their laps or the suddenly fascinating carpet. Everyone waited for someone else to do something with the person, me, who'd dared to speak the unspeakable. Finally, someone started a new thread of conversation, and the group moved on with relief.
Read more »